Quality Upper Peninsula Hardwood
Ottawa Forest Products has the equipment and expertise you need!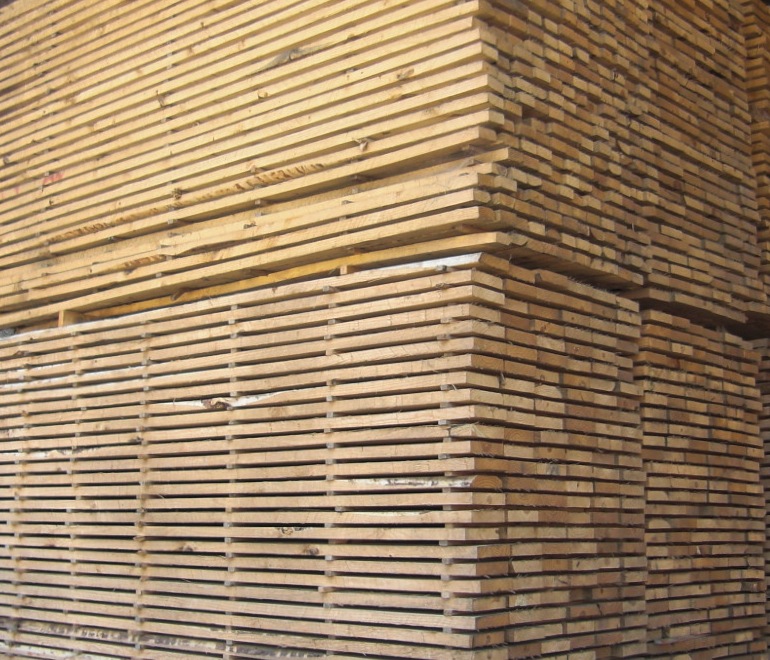 With many years of experience and our advanced sawing technology, we are able to convert quality selected logs into superior hardwood lumber products available green or kiln dried.
Our professional lumber graders evaluate the quality of each board according to NHLA (National Hardwood Lumberman Association) standards.
Product Features:
Species include: Hard Maple, Soft Maple, Birch, Red Oak, Basswood, Ash, Aspen, Cherry and other Miscellaneous Hardwoods.
Thickness range from 4/4" to 9/4"
Lengths Available (8'-12')
Specific width cuts are also available